Blog
Inspector Blog (Victor)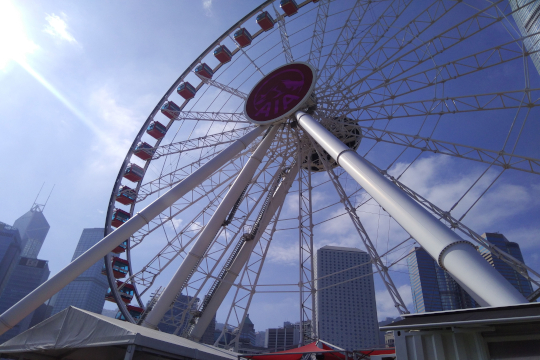 Since the day joining the retraining courses and then to become one of their
barrier-free inspector member of The Hong Kong Society for Rehabilitation,
all the instructors are being so thoughtful and making me understand more
to the rehabilitation services.
As always hear the slogan "To promote social integration with disabled persons", 
but what is it all about? With the chance working with their latest version of barrier-free
website, hopefully more people can understand the existing barrier-free facilities and
encourage more disabled persons to get in touch with the society.
Victor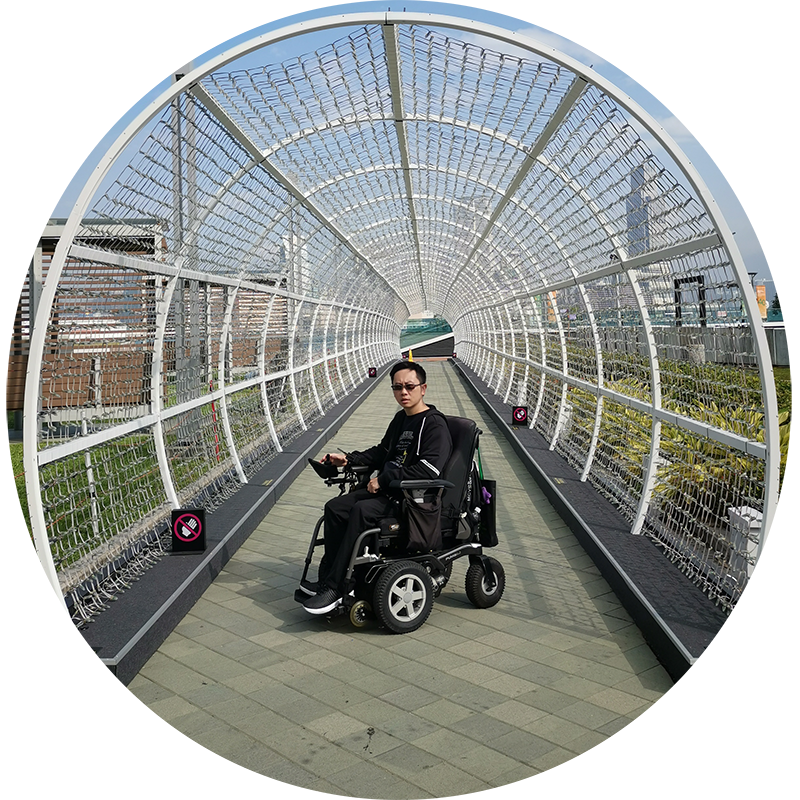 Inspector Blog (Ming)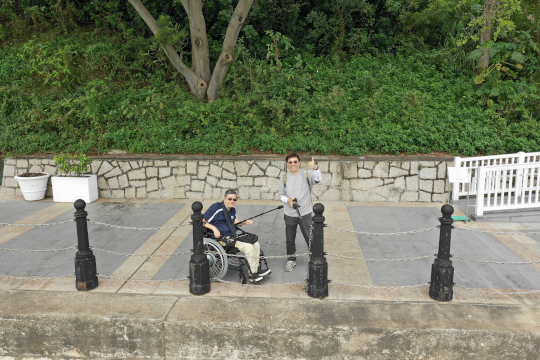 The barrier-free inspection work has been going on for almost four years from the beginning to the present. Accepting this challenge has broadened my horizons. Because I needed to go out in a wheelchair, I felt that it was difficult at first, but I also got to know a lot of barrier-free places because I often go out to work or play. I use a set of effective patrol methods to measure with a group of inspectors, but each time I have to start shooting from the starting point and go to the destination. It is often necessary to retake some sections of the road because of many people on the road, from the original 20-minute trip to the completion of the shooting into two hours. The main measurement facilities such as entrances, access roads, washrooms, ramps and signs are all for a long time. Although they are hard, they are worthwhile to continue, because they will be understood and recognized by those in need. This is a very good thing. It is also a chance to share with others every time I do a patrol.